We don't have too many pics for this week. Our gator and fish seem to have stopped growing and the girls decided that they will make good bath toys. Maybe they will grow bigger in the tubs.
We do however have pics that I have forgotten to post at various times.
Here are some science experiments from the beginning of November.
Static Electricity: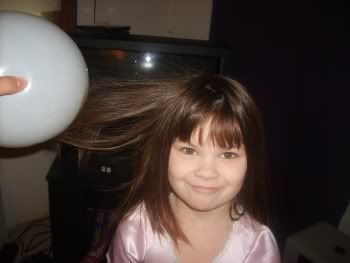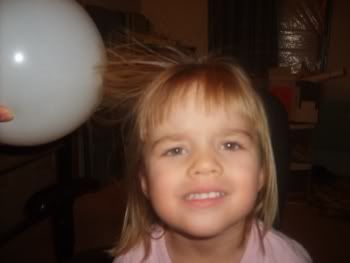 Making Music: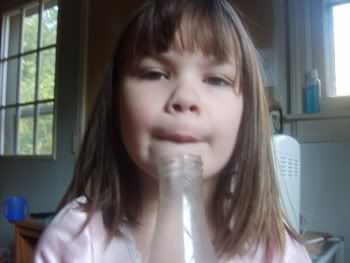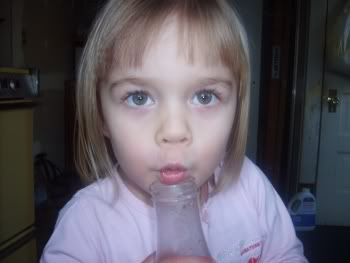 Other:
Marti rolling a book on the floor with straws (friction)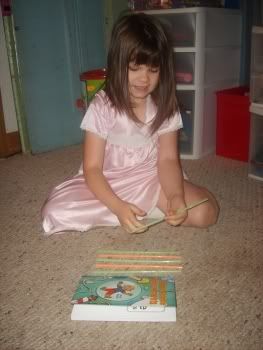 Here is Lilly reading by flashlight in the dark (of course, it doesn't LOOK dark because the flash was on, but I assure you, that is what she was doing.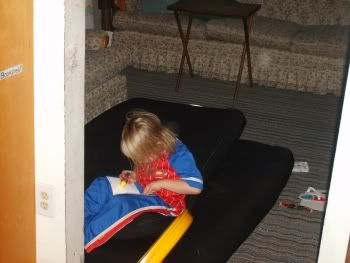 Here are some pics of Marti designing a "Happy Birthday" book for me last Thursday on
www.seussville.com
as well as some other stories.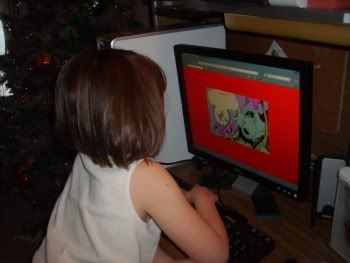 This is Lilly from early this morning playing with her new book that she got for her birthday from her grandma. It's got a "Lite Brite" at the top and the book shows you how to spell words with the pegs. Very cool.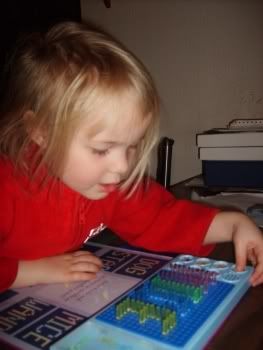 And here she is with her camera from her aunt Mallory.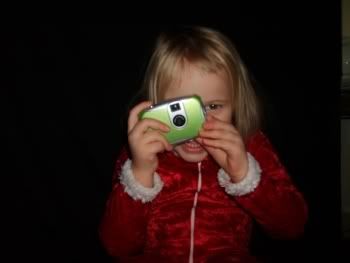 Finally, here are their Christmas pictures that I took this afternoon. Marti had two really good ones. Lilly was not into it today too much so we got one okay one. Then there is one of the girls together.